Take a walk through the village to discover some of Haughton's landmarks
The Grade II listed War Memorial commemorates the Haughton servicemen who gave their lives in the two World Wars.
This building next to the church, now a private residence, was formerly the school. Built in 1841, it was extended in 1904. It was closed in 1980 when the school moved to a new building on the corner of Rectory Lane and Prince Avenue.
This house was the home of the school teacher.
This building on the corner of Newport Road and Jolt Lane has been a pub called the New Inn and the Post Office.
The new rectory, on the corner of Rectory Lane and Brazenhill Lane, built in 1958, replaced the large Georgian one which was demolished in the 1960s.
The church gates commemorate the Coronation of Queen Elizabeth II in 1953.
The gates into the cemetery are in memory of John Spencer Twemlow Royds (1921-1981).
The distinctive grey Airey houses on Prince Avenue, built from precast reinforced concrete after the Second World War, were found to be defective and were refurbished and made structurally sound at the turn of the century.
The burial ground on the corner of Rectory Lane and Brazenhill Lane began to be used in 1927 when the church graveyard became full.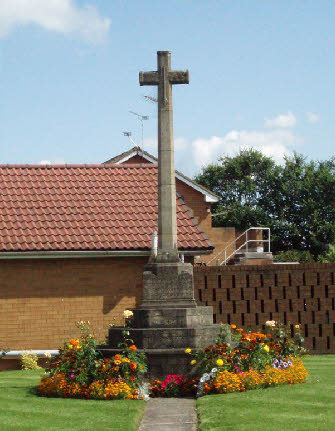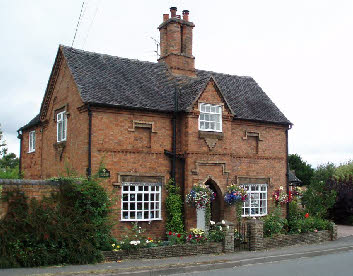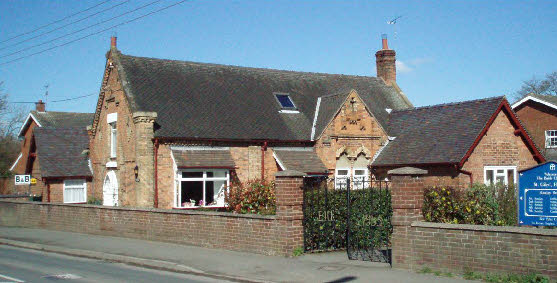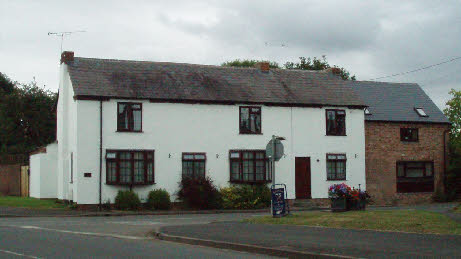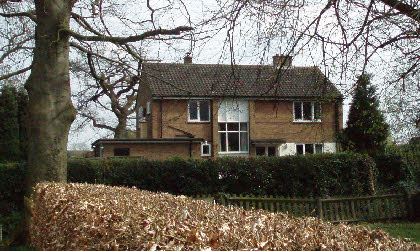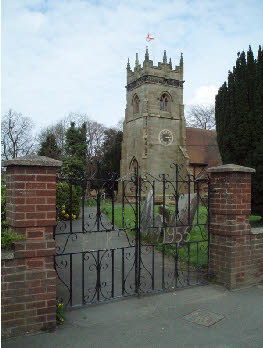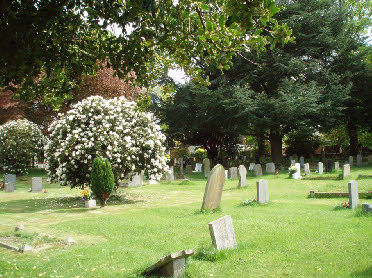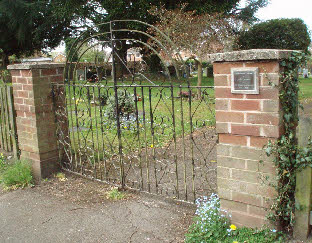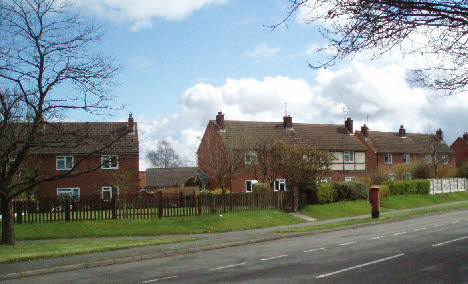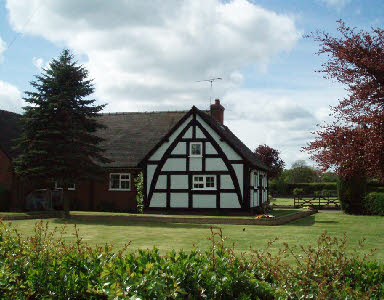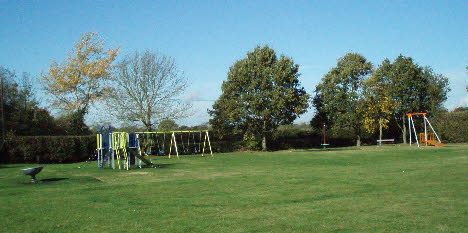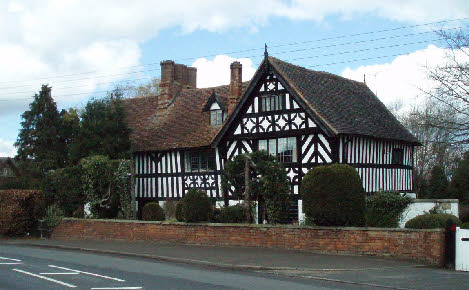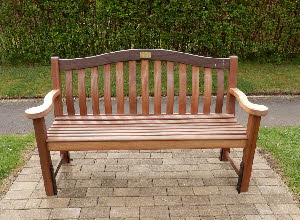 This bench, in memory of Paul Fletcher, stalwart of Haughton Christmas Lights, can be found on the corner of Newport Road and Jolt Lane.
Heysham Cottage can be found at the west end of the village. It has a 16th century cruck construction and was rebuilt in 1978.
The Church of St Giles is set in a beautiful churchyard, which contains ancient stones, yew trees and a wildlife area.
The Jim Jarvis Memorial Playing Field is a short walk down Brazenhill Lane. It hosts a well-equipped children's playground, a skateboarding half-pipe, adult fitness equipment and a full-sized football pitch. It is surrounded by mature hedges and trees.
The Old Hall is a 16th century timber-framed building on Newport Road in the centre of the village.
The Shropshire Inn was refurbished with a smart brick-rendering in 2013.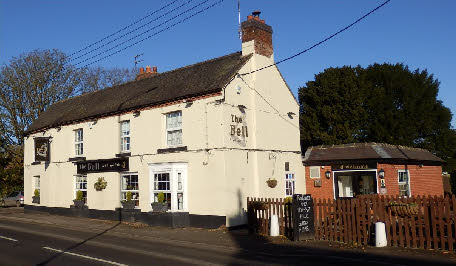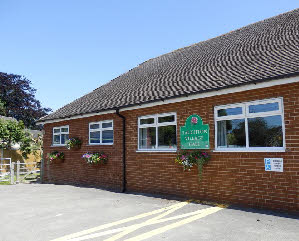 This bench is in memory of Horace Wilshaw, fundraiser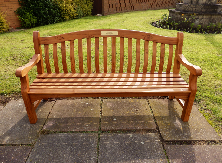 Two fine listed buildings